What did you do today?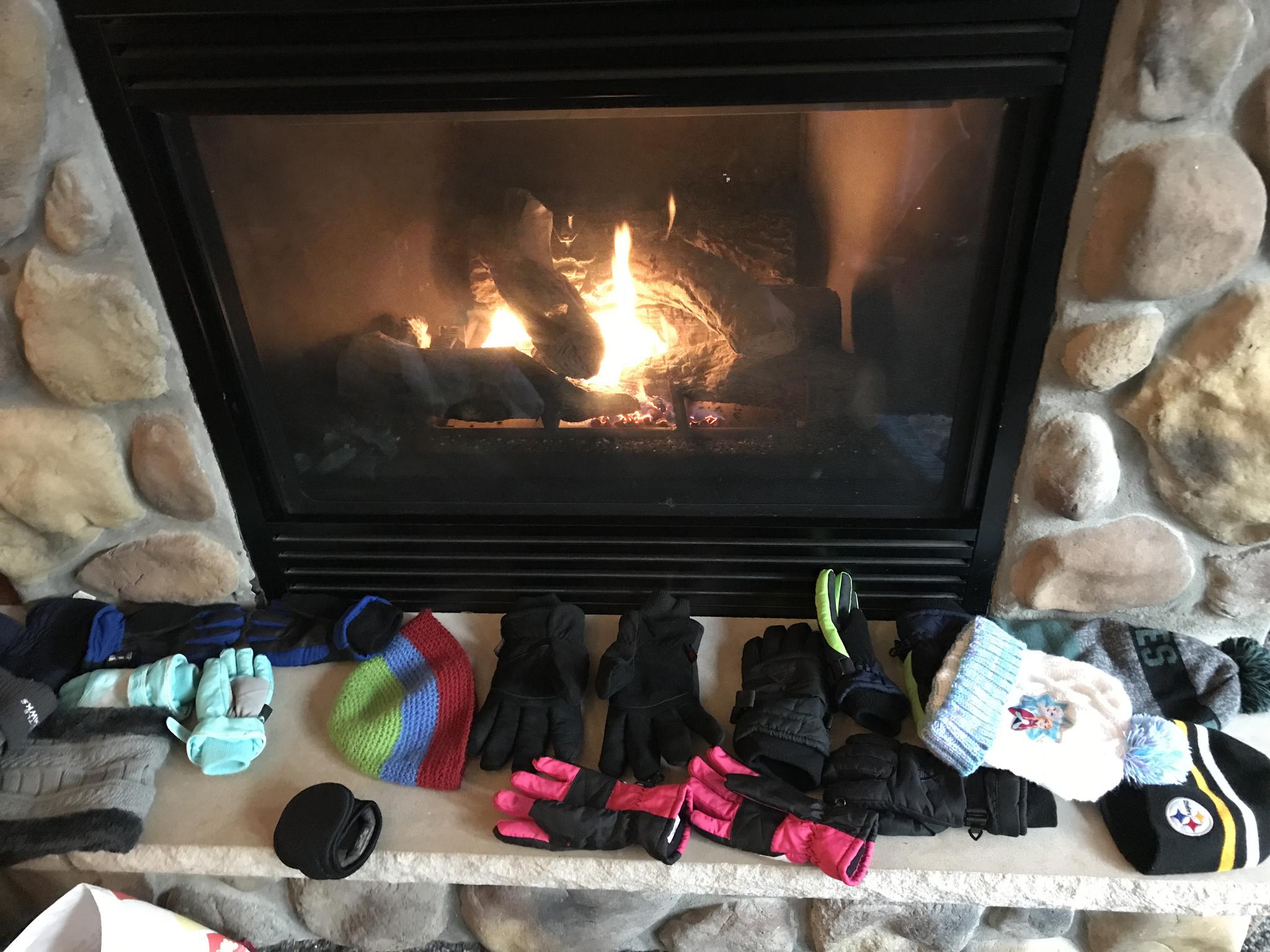 I once heard that asking "What did you do today?" is the best ice-breaker question when meeting someone new. You learn more about the person and less about their job. To that end, I've reserved this About page to tell you more about my life away from the computer.
Travel
If I could sell all of my positions and travel around the world, I would in a heartbeat. Experiencing other cultures invigorates my spirit and opens my mind to new possibilities.
To date, I've been lucky enough to visit England (several times to see friends), Scotland (where most of the photos on this website originated), The Netherlands, France, Spain, Finland, Sweden, Estonia, Canada, and Mexico. Domestically, I've been to 38 states.
Family
I'm a mom to a kind, sensitive, handsome middle-school boy who is my greatest love.
I am also part of the queer community and am married to a woman who is a book worm and a lover of words and history. She keeps me on my toes!
My parents, brother, sister, their families, and my family are incredibly close. The picture above was taken from our ski vacation in Western New York.
And my best friend and I have been solving the world's problems over bottles of wine since we met in college in 1994!
Wine(!)
Speaking of wine, in the mid aughts after working in corporate America for 7 years, I decided to take a break from the rat race and learn more about the libation that got me through it.
I got a job as a Wine Consultant and Promotions Director at the largest wine store in NYC, Astor Wines & Spirits.
I also earned my "Advanced Certificate in Wine & Spirits" from the London-based Wine & Spirit Education Trust "With Merit," which basically means all of those wine-soaked study groups paid off!
Yoga
I've practiced yoga since 2000. It is one of the few things I do just for me and my sanity.
In 2013, I earned a 200-hour yoga teaching certificate and, thereafter, my prenatal and postpartum yoga teaching certificates.
While I don't currently teach a class, I adored the opportunity I had in previous years to work with women in the perinatal period, building their confidence and encouraging them to trust their intuition.
Relatedly, I also finished studies as a postpartum doula through DONA International in 2015.
Trying to be a better person in the world

After years of queer/HIV activism, I am now devoted to unearthing my own inherent racist biases and the many ways systemic racism has been woven into our culture. I am a sustaining member of and donate to Black Lives Matter and other local BIPOC non-profits and am devoted to better understanding white privilege so I can be a better neighbor and citizen. If you're interested in exploring this topic, try the "Seeing White" podcast. It's life changing.