Continuing Medical Education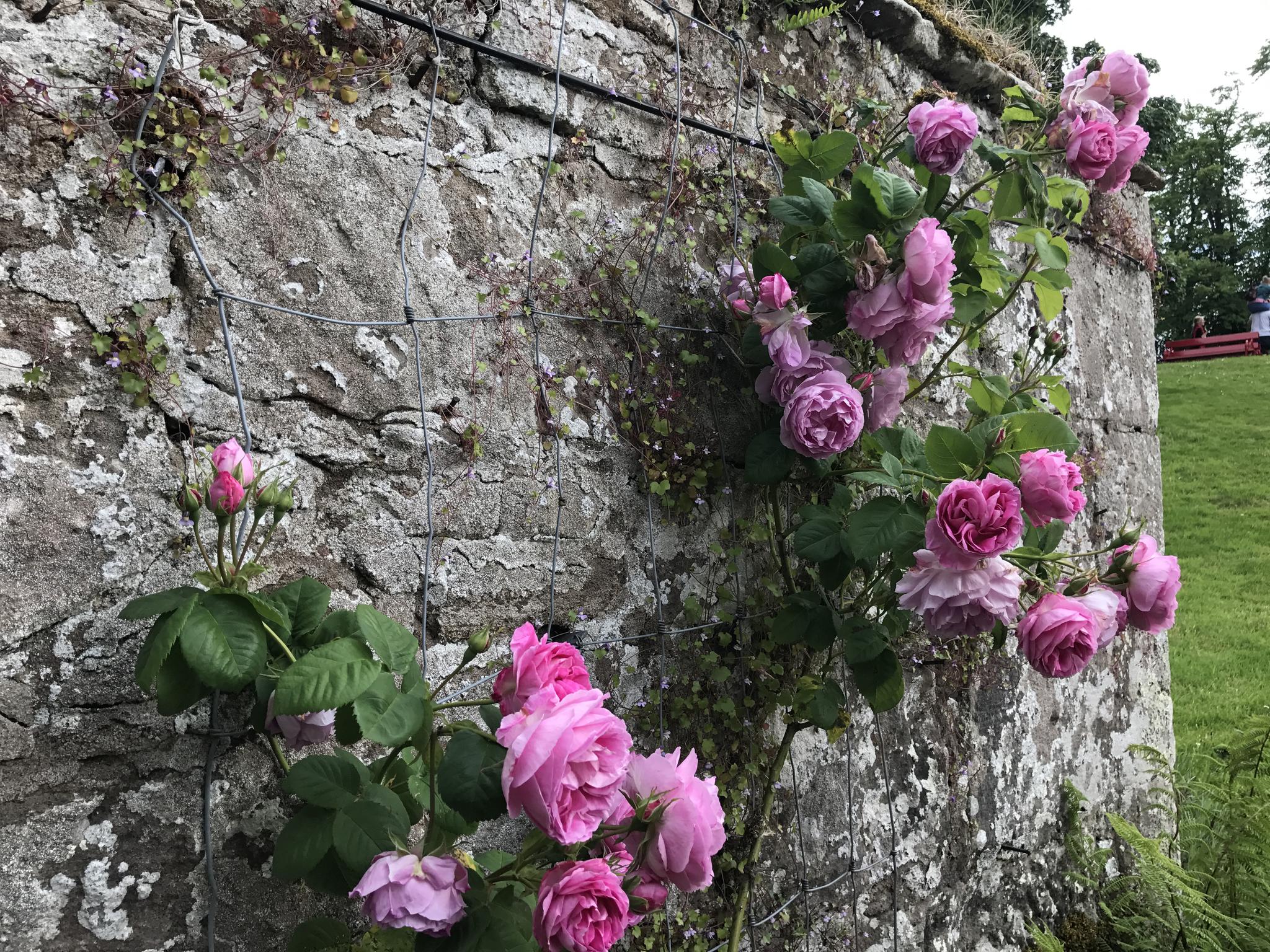 When it comes to medical writing, CME is my first love.
Digging deep into the research to uncover gaps, assess scientific advances, and ultimately dream up creative ways to educate HCPs are some of my favorite things.
Perhaps because I always wanted to be a doctor, I also really enjoy immersing myself in the medical world and collaborating with the incredibly smart, and often eccentric, thought leaders who are forging the way in their field.

Some of the projects I've worked on, both independently and with KOLs, include:
Needs assessments and gap analyses
Monographs
Congress debriefings
Slide kits
Video scripts and storyboards
Webinars/digital learning
Live CME symposia
Journal supplements
Let's talk about your organization's educational goals and how I can help!